EVENT POSTPONED, subscribe to our newsletter to learn more.
PRIVATE EVENT
200 SEATS ONLY
EARLY BIRD PRICES END IN
28 FEBRUARY 2023, 23:59:59 CET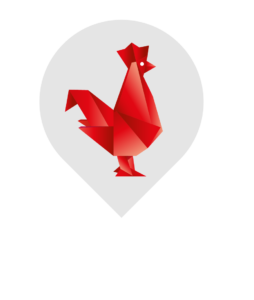 La French Tech Suisse
(Romande & Zürich)
Communauté Officielle French Tech active depuis 2017, labellisée pour la période 2019-2022 et confirmée pour 2023-2025.
Passerelle de référence entre l'écosystème Suisse et un vaste réseau de 13 capitales French Tech, 16 capitales French Tech en France, 32 communautés French Tech en France et 67 communautés French Tech implantées dans près de 100 villes à travers le monde incluant Genève, Zürich, Hong Kong, New York, San Francisco, Londres, Moscou, Sao Paulo...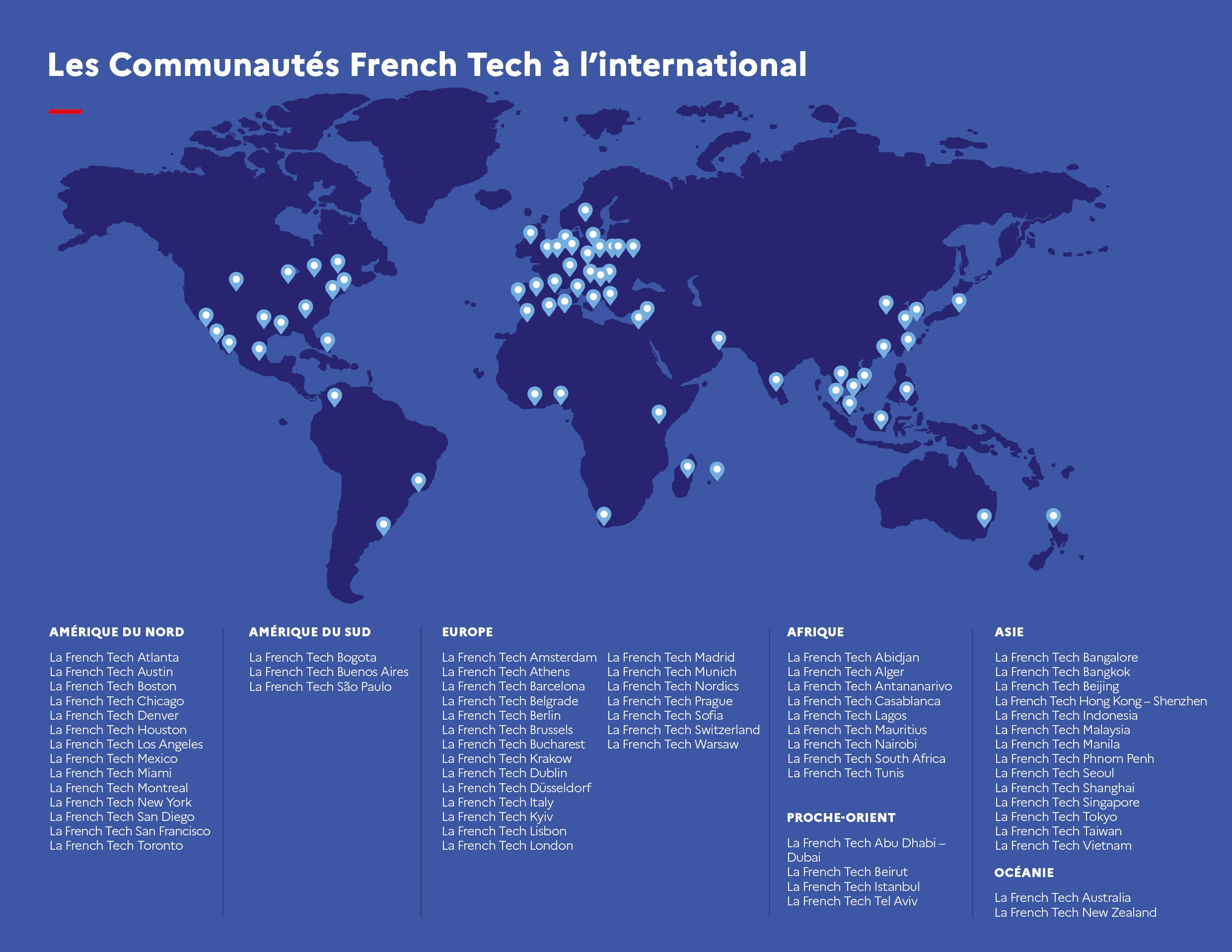 L'équipe La French Tech Suisse Romande.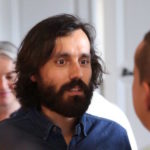 Raphael Grieco
Co-President & Community Builder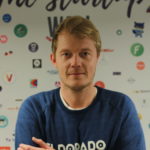 Sylvain De Muynck
Co-President & Community Builder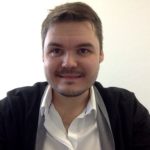 Frédéric Ollier
Community Builder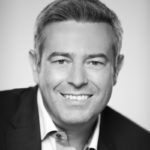 Vincent Faysse
Treasurer & Secretary